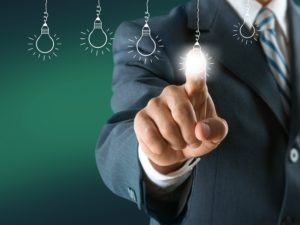 FWA In-house Focus
FWA continues to be instructed on a range of interesting inhouse legal positions, from large international businesses to public sector roles. In the last few months in particular, we have seen an increase in demand for lawyers who are interested in making this move.
We have highlighted below a selection of position we are currently instructed on –
Edinburgh
Commercial Contracts, IP/IT – Investment Management Organisation
Commercial Contracts – International Bank
Corporate/Commercial Contracts FTC – Public Sector Organisation
Corporate / Commercial – Leading Property Group
Glasgow
Commercial Contracts, FTC – Public Sector Organisation
Corporate – Innovative Technology Organisation
Commercial Contracts – Global Insurance Leader
Each of the Frasia Wright Associates' In-House Track™ Specialist Consultants is familiar with placements at all levels across the board – in private practice, in-house or within the public sector. They will be able to answer any questions you may have, provide relevant and appropriate advice or, ultimately, assist you in the process of securing the offer which will most advance your career aspirations, allowing you to progress in the most appropriate direction for you.
If any of these roles are of interest to you, or you would like to discuss in-house opportunities more generally, please do not hesitate to contact us, Frasia or Cameron.
frasia@frasiawright.com   https://uk.linkedin.com/in/frasia-wright-6bbabba
cameron@frasiawright.com  https://uk.linkedin.com/in/cameron-adrain-22a81627