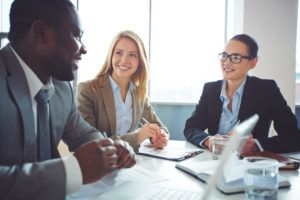 Frasia was pleased to be invited to take part in the discussion "Where have all the Happy Lawyers gone?", along with Austin Lafferty, Frasia Wright, Matthew McGovern and Brianella Scott.
This was a very worthwhile session where interesting points were raised.  They looked at what it takes for practitioners to thrive in the current market and what NQ's are looking for when considering their next move.
We hope all attendee's found the discussion interesting and insightful!