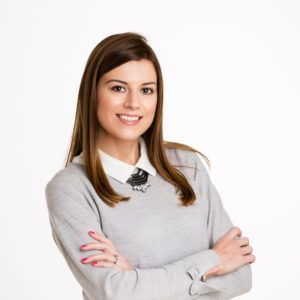 Congratulations on your 7 year work birthday Karen and, as announced in December, your well-deserved promotion to Operations Manager!
Karen demonstrates every day her innovative skills, passion and commitment. Her outstanding contribution to FWA makes her an invaluable member of the team and me and Cameron look forward to her management support as we look ahead to 2021.
We look forward to what 2021 brings for us all.
Thank you Karen.