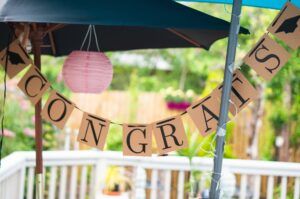 FWA are delighted to give a big shout out to Jade, our Senior Marketing Specialist, who has just received her results from Open University and has achieved a 2.1 degree level pass! Well done Jade!
Jade completed the Business Management: Marketing Principles in Practice course this year, with support from FWA, Jade managed her study time between work and home and absolutely smashed it!
The course will bring fresh ideas to the business, including website updates and social media strategy.