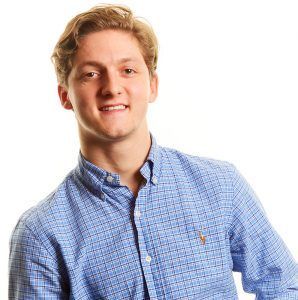 We are thrilled to announce that Teddie has been promoted to Senior Recruitment Consultant.
Teddie joined FWA nearly 6 years ago and this promotion, on our 25th year, is a result of his exceptional candidate and client care, confidential approach and caring about people and their career.
He will continue to work closely in the recruitment team with Frasia and Cameron, developing our client and candidate relationships.
Well done Teddie and thank you for the dedication and commitment to us!