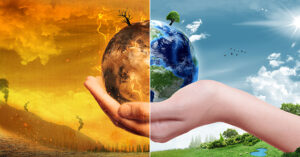 "We are the first generation to feel the effect of climate change and the last generation who can do something about it." – Barack Obama, Former US President
With COP26 on our doorstep, we have been thinking, as individuals, what part we can play in helping tackle climate change.  There are endless ways on various levels of commitment everyone can help, some of the more accessible actions are outlined below:
Walk, cycle and use public transport – Leave the car at home!
Eat less meat & diary.
Cut down on consumption and waste.
Reduce energy bills.
These are some of the little steps we are going to take!  Has COP26 made you think about your ways you can help?