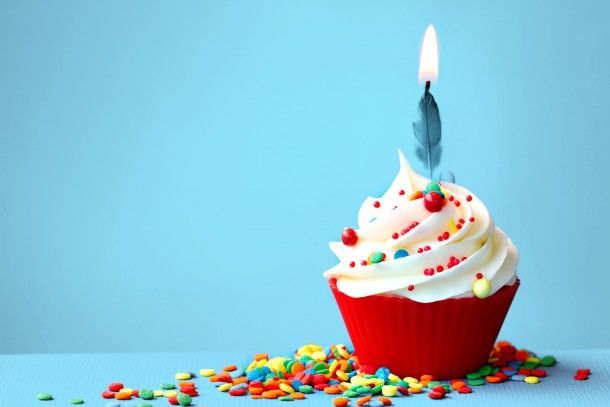 I joined FWA in 2015 as a recruitment consultant and my main focus is on placing junior level lawyers as well as providing advice on firms, salaries and future career prospects.  It is satisfying to help junior level lawyers achieve their first role as an NQ and sometimes in an area of law or location that they had not even thought of!
I continue to learn a lot from Cameron and Frasia and have managed to develop my own style of working which is encouraged at FWA.  Work/life balance is an important feature of the culture at FWA – this has allowed me to continue my interest in music , travel and sport.
I look forward to many years ahead with FWA!