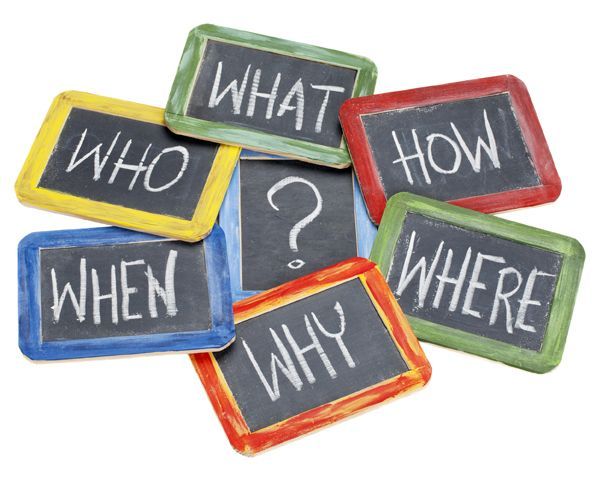 At Frasia Wright Associates our approach is a practical one, designed specifically to advise and guide you through the process with professional integrity and absolute confidentiality.
Securing your first NQ position can be a daunting prospect, our task is to make it easier by providing you with the right tools at the right time to ensure that you manage the process effectively.
We offer valuable advice now and throughout your career and will assist you with all aspects of the recruitment process including:
For an initial confidential chat or more information please contact us on 01294 850501 or email teddie@frasiawright.com or cameron@frasiawright.com, or visit our website www.frasiawright.com.