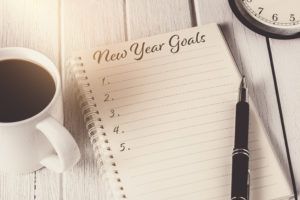 You are hopefully starting the year refreshed, but it may be that the festive break is a distant memory…
We have had a busy start to the year at FWA and have already received some really exciting new roles to start the year!
If you are thinking about making a move in 2020 please do not hesitate to contact us.
We wanted to share some testimonials we have received from other people we have helped this past year, in the search for their next role – Candidate Testimonials
We look forward to speaking with you soon!