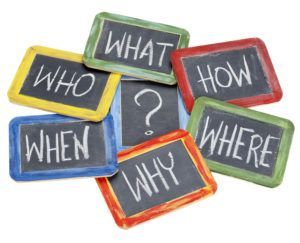 Qualifying in 2022?
Our NQ Outlook specialists division is focused on NQ lawyers in search
of that first post-qualification position.
At Frasia Wright Associates, our approach is a practical one, designed specifically to advise and guide you through the process with professional integrity and absolute confidentiality.
Our aim is to ensure that you make career choices appropriate for you, and that you find the right position at the right time, which may mean staying with your current firm.
Over the past years we have worked on a large number of newly qualified positions with firms and organisations based all over Scotland.  We will also have opportunities in London and the Channel Islands in 2022 so we are well placed to assist and advise you on NQ opportunities wherever your desired location may be!
Each of the Frasia Wright Associates' NQ Outlook Specialist Consultants are familiar with  the NQ placement process and will be able to answer any questions you may have, provide relevant and appropriate advice or, ultimately, assist you in the process of securing the offer which most suits your career aspirations, knowledge and experience.
Please visit our dedicated NQ Career Centre, it is packed with lots of useful information, or for an initial and confidential chat, please contact Teddie Wright – teddie@frasiawright.com or Cameron Adrain – cameron@frasiawright.com or on 01294 850501.