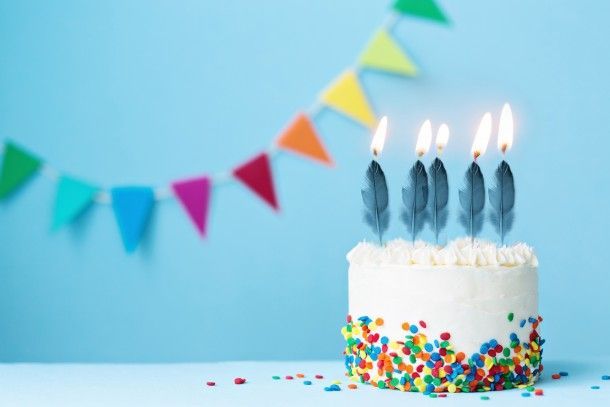 Having joined FWA in 2014 I have enjoyed being involved in various areas of the business including administration, marketing and support to the recruitment team.  My position now, as Operations Specialist, allows me to support Frasia on the operational areas, whilst also working with the recruitment and marketing teams.
My main work highlights include setting up and upgrading systems in the office, including GDPR.  My main achievement has been managing FWA Interim Solutions, temporary positions on an agency worker basis, this is an area that continues to grow for FWA and I very much enjoy working closely with our clients and candidates in this area.
Personal highlights include attending some great events (which included an evening with George Clooney when he came to the Scottish Business Awards in Edinburgh).
I look forward to many more years ahead with FWA!