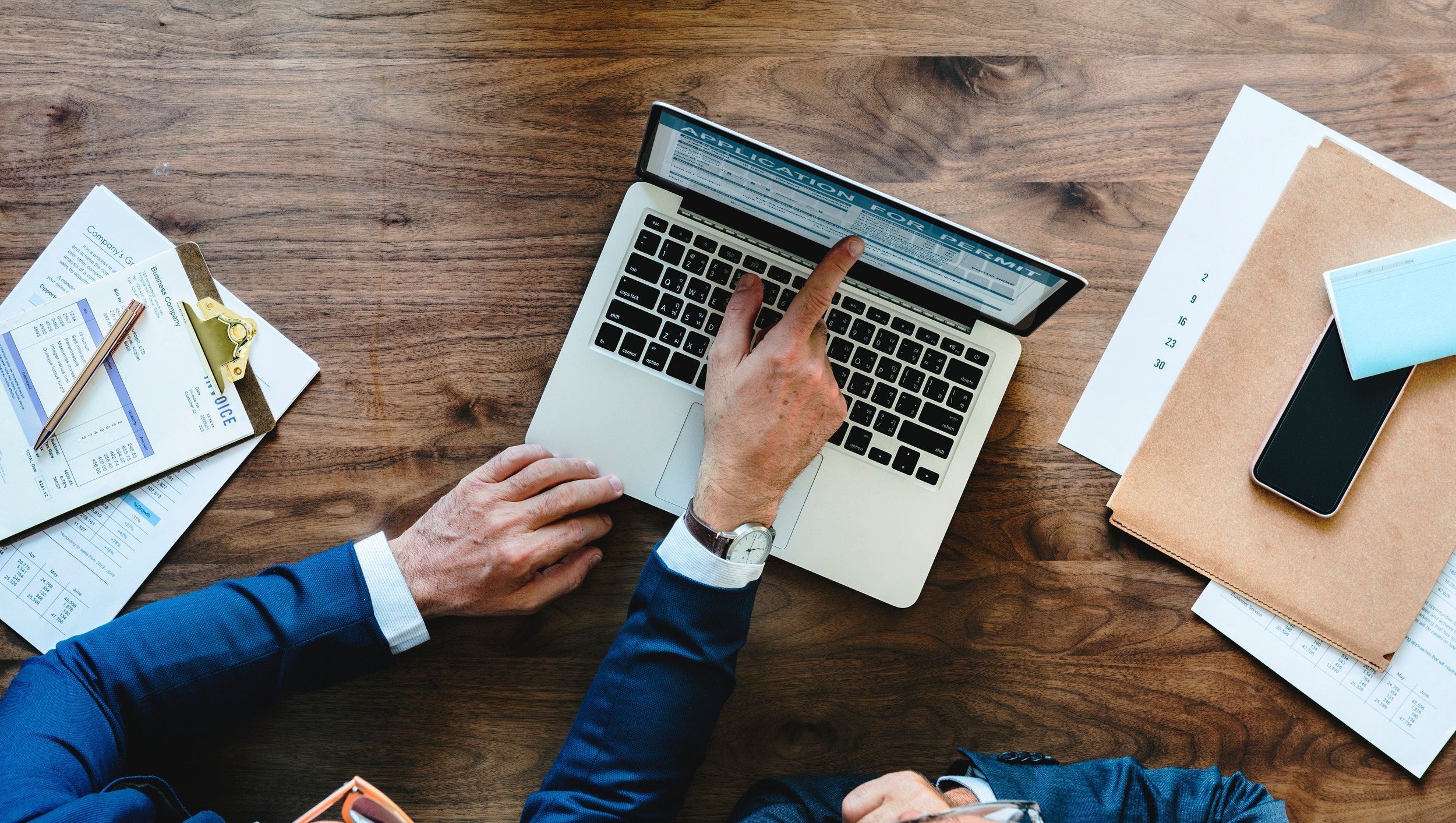 We are thrilled to announce that our new and refreshed website is now live. The updated site includes changes to navigation, with drop down menus for both mobile and desktop versions. We've also improved the structure of our content and there is a whole range of smaller but impactful changes.
We continue to ensure that we exceed your expectations and deliver our best service each day. Both, Jade Orr and Karen Homar and the team at Infinite Eye have worked closely together to achieve this brilliant result.
Have a look around our new website and let us know what you think.