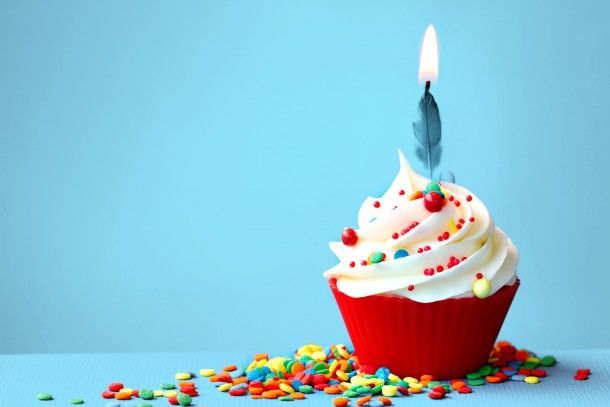 Happy 23rd Anniversary everyone – and thank you for being an essential part of our success.  Our company's future is sure to be bright with team members like Cameron, Jade, Karen, Linda, Robert and Teddie.  Your hard work, creativity and humour is an inspiration to me.
This year also marks Cameron's 10 years' of service with FWA …..You are such a significant part of our team Cameron and I couldn't imagine our workplace without you.  Through the years, your talents and efforts have helped our success and I am so proud of your commitment and excellence.  Congratulations on your 10 year anniversary Cameron.
Thank you also to all the lawyers we have placed and recruited for over these past 23 years – your trust and loyalty has meant the world to us and thank you for being part of our journey.
Happy Anniversary everyone!