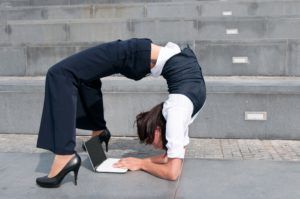 FWA attended the Family Friendly Working Scotland event in Edinburgh today, Thursday 30th January.
It is Scotland's inaugural FlexibleWorkFest, and has been a day of innovation and celebration of all things FLEX!
It offered a great opportunity to get involved in various flexible working topics – helping organisations to turn flexible working into rocket fuel – driving business performance in 2020 and beyond.
Please also check out our recent BLOG – flexible-working-is-this-the-new-normal – where we also look into some of these interesting discussions points!
"A range of Scottish Business Pledge elements focus on equality and diversity. Engaging your workforce can create new business energy and improve organisational performance which supports overall economic growth. Flexible and agile working policies have been shown to raise loyalty and motivation which in turn can have significant benefits on retention, decreased recruitment costs and widened talent pool."
FWA is proud to be part of Scottish Business Pledge