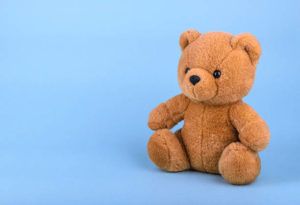 We are delighted to announce that FWA's Karen Homar is now a proud Mummy to a beautiful baby boy! Karen and her husband Dale welcomed Logan into the world on Thursday 6th February.
Soft blue sleepers, shirts, and bibs,
Cars and blocks and robot toys,
Sticky fingers, ticklish ribs,
Welcome to the world of baby boys!